As women age, it is important to pay attention to hormone health. Knowing what the signs and symptoms are help you determine when you need to seek help. Hale Wellness Clinic is available to serve the ladies of Goodyear, Arizona and the surrounding area. We strive to answer all of your questions and find the right treatment for you depending on your age, needs, and symptoms.
BHRT Offered At Hale Wellness Clinic
Bioidentical hormone replacement therapy for women begins with a full analysis of symptoms and testing of hormone levels. Based on the results, we develop an individualized program for women. Our goal is to provide a treatment option that meets your needs and balances your hormones. As a telehealth provider we specialize in oral and cream treatments.
We Serve The Goodyear, Arizona Area
Here at Hale Wellness Clinic, we offer bio-identical hormone replacement therapy to women that live in Goodyear, Arizona. We are dedicated to helping the people of Goodyear, Arizona and its surrounding areas such as Glendale and Phoenix with all of their hormone replacement needs. We offer two different types of hormone therapy treatments for women: oral and creams.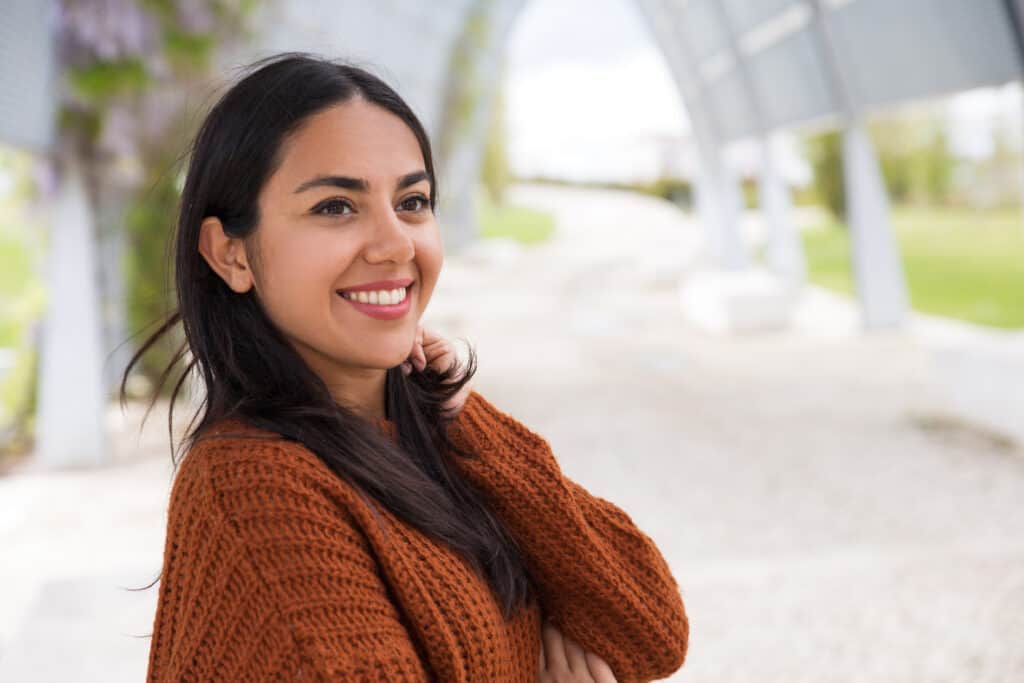 Frequently Asked Questions About Hormone Therapy
There is some misinformation about hormone therapy for women and it is our goal to make sure that you understand the treatment options that we offer. It is essential that our client's have all of their questions answered about BHRT. Here are a couple questions regarding bio-identical hormone replacement therapy.
How long does it take for female hormone therapy to work?
It sometimes takes a few weeks to feel the effects of the treatment and there could be side effects. Typically it is recommended that you try the treatment for at least 3 months to see if it helps. Sometimes the dosage will need to be adjusted or the treatment will need to be changed.
What are symptoms of hormone imbalance in women?
There are many symptoms that would make you a perfect candidate for hormone therapy. If you are experiencing hot flashes, irritability/short temper, night sweats/difficulty sleeping, memory loss, depression, vaginal dryness, weight gain, and/or, hair loss then you could have hormonal imbalance. There is no age limit on who can receive BHRT, although most people will experience hormone imbalance after the age of 40.