If you are looking for hormone therapy for women in Hawaii, then look no further. Hale Wellness can provide you with hormone therapy help. Please reach out to our office to learn more about how we can help you.
My Hormone Replacement Therapy Services
Women typically tend to begin to notice hormone trouble in their mid 30's. If you have the opportunity to treat hormone imbalance issues early, it can benefit you greatly. The key for women to maintain good health, is to promote the production of natural hormones, while also striving to keep levels stable and consistent. If you would like some more information about how our services work, contact us today.
We Love Serving Hawaii
Hawaii is a place often referred to as paradise. If you love the beach, sunshine, sand, and a tropical feel, this is the place to be.
Hawaii has a population of over 1 million people. It is roughly 2,000 miles off the mainland of the U.S. Nurse Practitioner Emese Torok loves working with the people of Hawaii and other states! If you are a resident in this beautiful state and are looking for hormone therapy services, then please reach out to our office.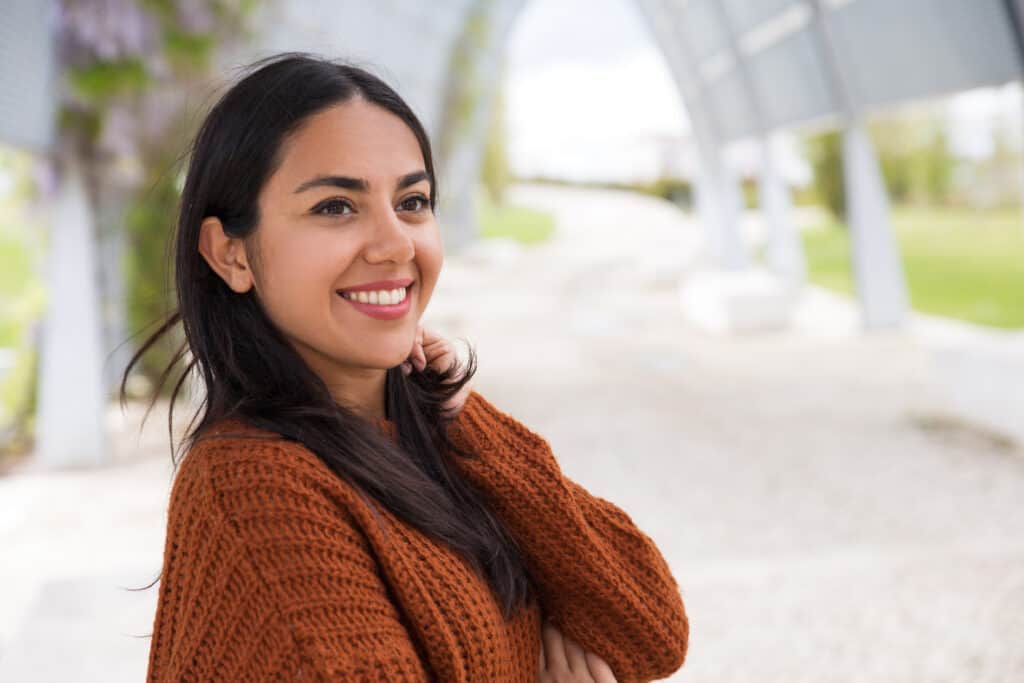 Commonly Asked Questions
Do you have questions about women's hormone wellness? Are you experiencing some problems that you would like to know more information about? Do not hesitate to call Hale Wellness to talk with us about our hormone replacement therapy services. It is our pleasure to always provide you with the information that you need.
Here are a few examples of the many questions that people ask us.
What Are The Most Common Symptoms of Women's Hormone Imbalance?
There are many symptoms that people can experience when it comes to their hormone wellness. Just because you don't have the same symptoms as someone else, doesn't mean anything. Hormone imbalance symptoms can vary from person to person, here are some examples of the symptoms:
Fatigue
Anxiety
Depression
Vaginal Dryness
Hot Flashes
Night Sweats
Mood Swings
And Much More
How Are Hormone Imbalances Treated?
Each provider has a preference in how they treat their patients. At Hale Wellness, we most commonly treat our patients with oral and cream treatments. After an in-depth visit, we will discuss the best option for your personal treatment.