Hale Wellness Clinic is a patient-centric clinic established to listen to your concerns and desires. With over 19 years of experience, along with our skilled and professional staff, we are confident in knowing that optimizing your hormones will have you experiencing symptom relief right away.
Optimizing Health Through Hormones
Nurse Practitioner, Emese Torok, along with skilled and knowledgeable staff here in Albuquerque, NM, are happy to treat patients via telehealth for bioidentical hormone replacement therapy serving Albuquerque, New Mexico, and the surrounding areas.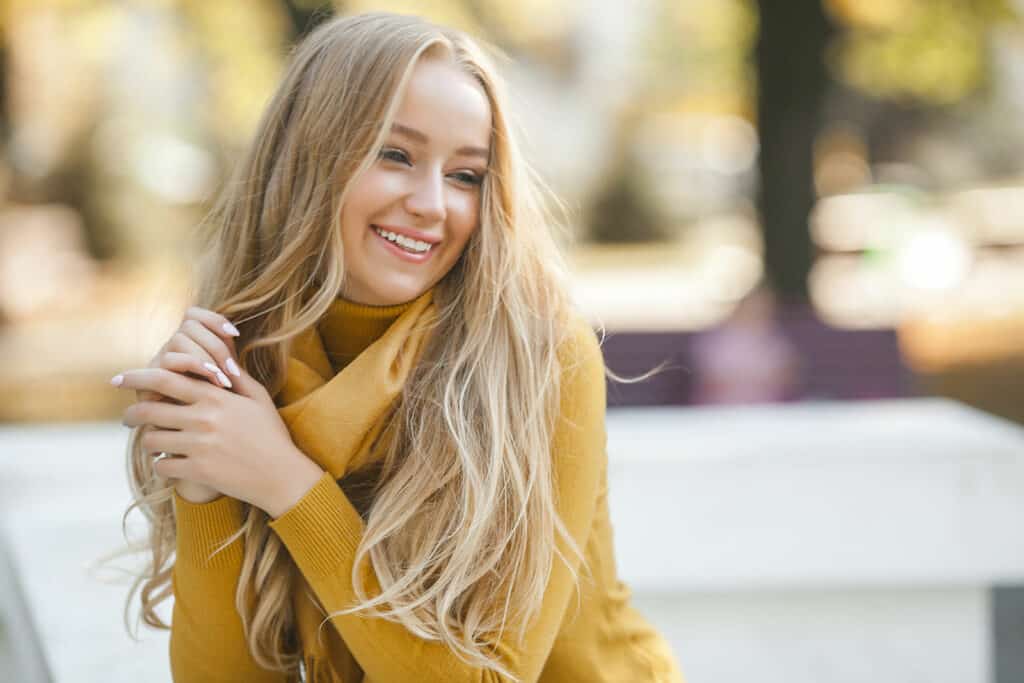 We Offer Hormone Replacement Therapy For Women in New Mexico
Bioidentical hormone replacement therapy has become a popular option for aging female clients. Beginning in their mid-30s, women begin to experience menopausal symptoms such as fatigue, weight gain, and mental fog, just to name a few. When menopause begins, the symptoms can increase. Bioidentical hormone replacement therapy can also help the body fight age-onset diseases such as heart issues, diabetes, Alzheimer's, osteoporosis, and cancer.
At Hale Wellness Clinic, serving Albuquerque, New Mexico, and the surrounding areas, we will gather a full analysis of your personal lifestyle and medical history, test your hormone levels, offer nutritional and fitness support, and create a customized individual program that offers bioidentical hormone replacement therapy.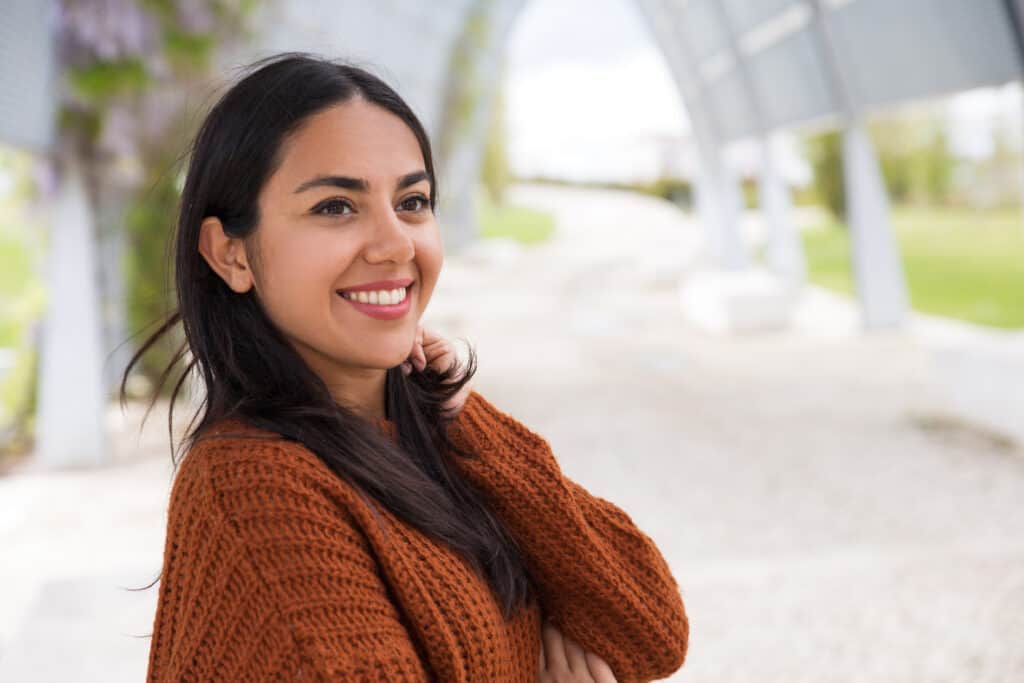 Common Questions About Hormone Replacement Therapy
When deciding if bioidentical hormone replacement therapy is right for you, many questions may arise. Below are some of the more commonly asked questions from our Albuquerque, NM clients.
What Are Symptoms Of Hormonal Imbalance In Females?
The most common symptoms include hot flashes, night sweats, memory loss, depression and anxiety, low sex drive, vaginal dryness, fatigue, urinary incontinence, fibroids, mood swings, weight gain, hair loss, and endometriosis.
What Is The Difference Between HRT And Bioidentical Hormone Replacement Therapy?
Bioidentical hormones are different from those used in traditional Hormone Therapy in that they are identical chemically to those our bodies produce naturally and are made from plant estrogens. The hormones used in traditional HRT are made from the urine of pregnant horses and other synthetic hormones.
What Treatments Are Available?
Bioidentical hormone replacement therapy for females is available in many forms. We specialize in oral and cream treatments. Creams are applied to the skin and left to be absorbed. Hormones in the oral form are a common and effective method of Hormone Therapy when taken daily.