Have you been experiencing some mental fog, unexplained weight gain, or other symptoms that you would like to get to the bottom of? Have you thought your hormone levels may be off? Hale Wellness is a patient-centered clinic that focuses on hormone therapy for men and women in the New Jersey area.
Bioidentical Hormone Replacement Therapy For Women
If you are looking to improve your health, are experiencing symptoms of menopause or even premenopause, have hair loss, and many other symptoms that get written off as a part of the aging process, you may want to look into bioidentical hormones.
Hormone treatments can alleviate many of the symptoms you may be feeling and can help improve your overall health and aid in any health-related goals you may have like exercise. Once women hit their mid 30's is when signs of hormonal imbalance usually appear. Some of those symptoms are:
Fatigue
Memory loss
Hot flashes
Decreased muscle mass
Mood swings
Weight gain
Low sexual desire
Anxiety
Hair loss
These are just a handful of signs that you may have some type of hormonal imbalance but there are many more. If you are ready to discuss what you are experiencing then call us for an appointment and our staff will be happy to treat you.
We Serve Patients In New Jersey
Hale Wellness Clinic is happy to provide hormone therapy for women in New Jersey. We are an established telehealth practice that is committed to the health, wellness, and treatment of our patients. We provide a comprehensive and individualized wellness consultation focusing on hormone balance so that the aging process can be done with energy.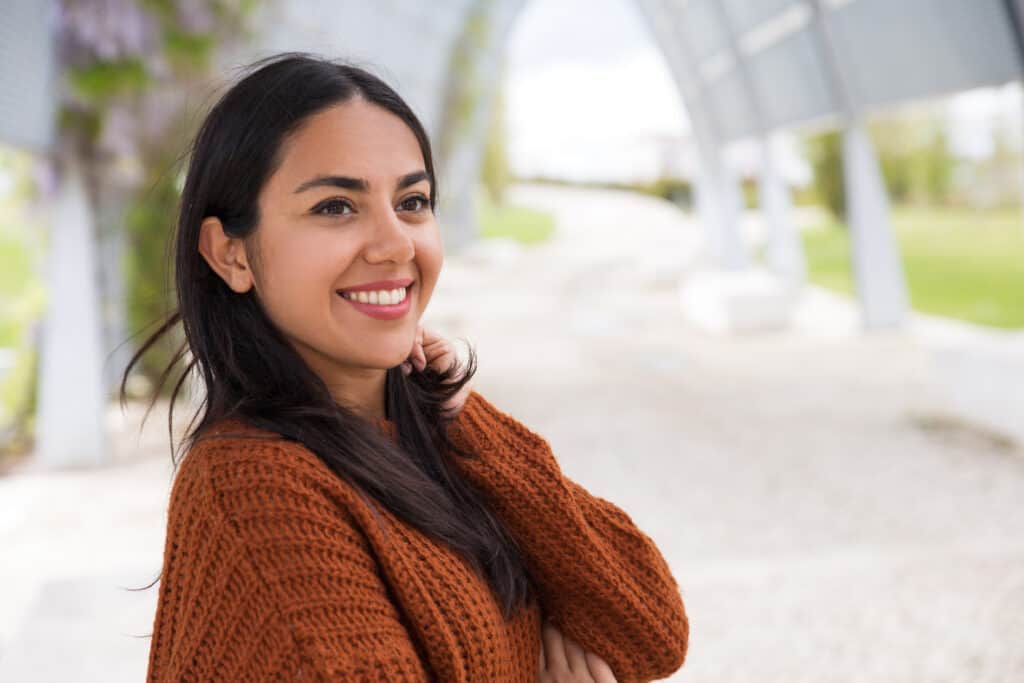 Commonly Asked Questions On Hormone Therapy
Like with any new treatment there are always questions that come up. We have answered some for you here.
What Type Of Hormone Therapy Do You Use?
We use Bio-Identical Hormone Replacement Therapy. Our hormone treatment uses hormones that are derived from natural sources.
Are Your Hormone Treatments Personalized?
We use a personalized approach when it comes to your treatment. We use lab tests as well as what you as the patient tells us so we can come up with an individualized plan for you. Our personalized treatment plans include:
Hormone level testing
Comprehensive medical workup including analysis of lifestyle, symptoms, and family medical history
Compound hormones and supplements
Our treatment plans are offered by expert providers.
What Treatment Options Are Available?
While BHRT treatments come in many forms, being that we are a telehealth provider we use 2 types of treatment forms.
Creams – the hormones are applied and absorbed through the skin.
Oral Supplements – Tablets that are prescribed for use on a daily basis for best results.
With a consultation, we will be able to discuss which treatment option is best for you and your lifestyle.