Our hormonal health becomes increasingly more important as we get older. Understanding some of the signs of hormonal imbalances can help you determine when you need to seek professional help. Here is some information about the hormone replacement therapy options for women in Arizona that our team at Hale Wellness offers.
Hormone Replacement Therapy For Women
As women age, it becomes increasingly more likely to experience symptoms like fatigue, weight gain, low sex drive, and mental fog. It's possible that this could be due to lower hormone levels, which is also a common side-effect of aging. that is why it's so important to be educated on women's health issues. Here at Hale Wellness Clinic, we provide individualized programs that offer bio-identical hormone replacement therapy for women, to avoid the negative side effects of aging. Here is a bit of what goes into our hormone replacement therapy and treatment services:
Treatment by our expert providers
Full analysis of symptoms
Testing of hormone levels
Compounded hormones and supplements
Nutritional and fitness support specifically for women's health
We work with you every step of the way to build treatment options perfect for you and your individual needs.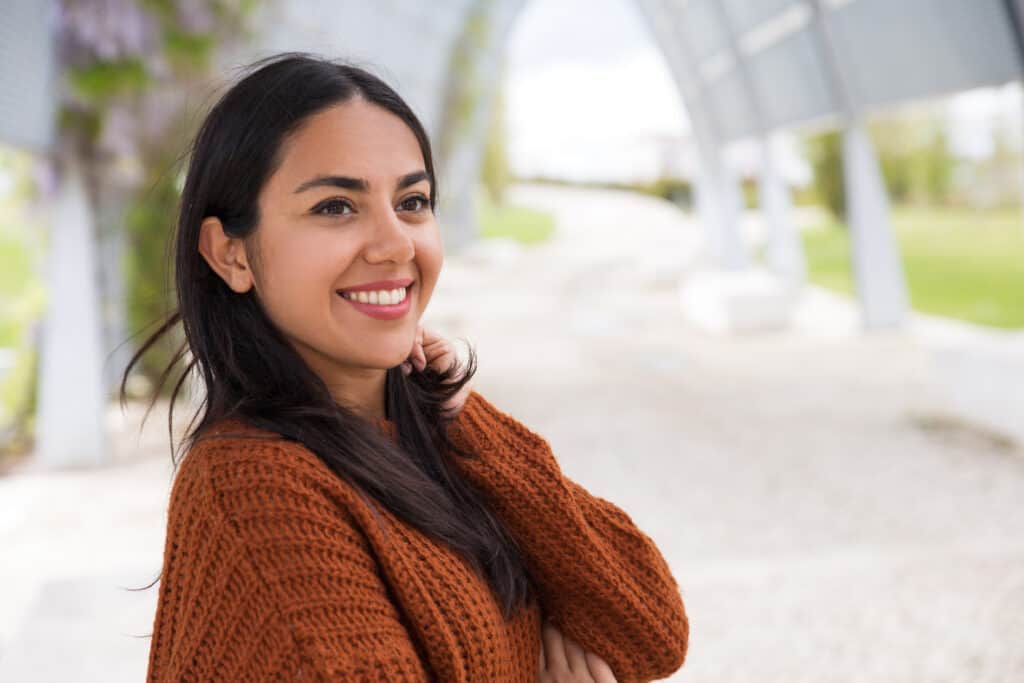 Signs of Hormonal Imbalances
Recognizing the signs of hormonal imbalance can help you get the help that you need. It's important to recognize the signs of hormone issues, as the symptoms are similar to other illnesses and diseases. If you notice any of the following symptoms, it could be a sign that something is off with your hormones:
Weight gain
Sweating
Fatigue
Depression
Blurred vision
Mood swings
Hot flashes
Dry skin
Puffy face
It's important to note that most of these symptoms are nonspecific. Just because you are experiencing one or more of these symptoms, doesn't mean you are experiencing hormonal imbalance.
Menopause
Menopause is a natural biological process that every woman will go through. However, physical menopause symptoms such as hot flashing and emotional symptoms can disrupt your sleep and lower your quality of life. Fortunately, hormonal replacement therapy can be an effective treatment option to reduce the severity of the symptoms.
Preventive women's health care in the form of hormonal therapy can include health screening tests such as colonoscopy, mammography, and triglyceride screening. Other tests and exams can include thyroid testing.