Are you looking for hormone therapy for women in the Oregon area? Our wonderful staff can answer any questions that you may have. Please reach out to our office to learn more about how we can help you.
Hormones for Women
Women have cycles and very different anatomy than men which unfortunately exposes them to more of a chance of hormonal imbalance disorders. This can cause uncomfortable symptoms. There are so many conditions throughout a female's life where these imbalances will present themselves:
Puberty
Periods
Pregnancy
Childbirth
Breast-feeding
Menopause
Postmenopause
Weight Gain
And Others
Hormone replacement therapy can help you with these imbalances. Please reach out to learn more.
We offer Hormone Replacement Therapy For Women
When a woman's body stops making estrogen, hormone replacement therapy is used to help regulate hormone levels. Medication can be given to replace that estrogen. It is made up of female hormones and helps with conditions like hot flashes caused by menopause. If you are in or near Oregon, we offer hormone imbalance therapy for women.
We Serve The Oregon Area
If you are looking for hormone therapy in the beautiful state of Oregon, then please contact our office. We offer telehealth services to Oregon and other states, check out our area served page for more info.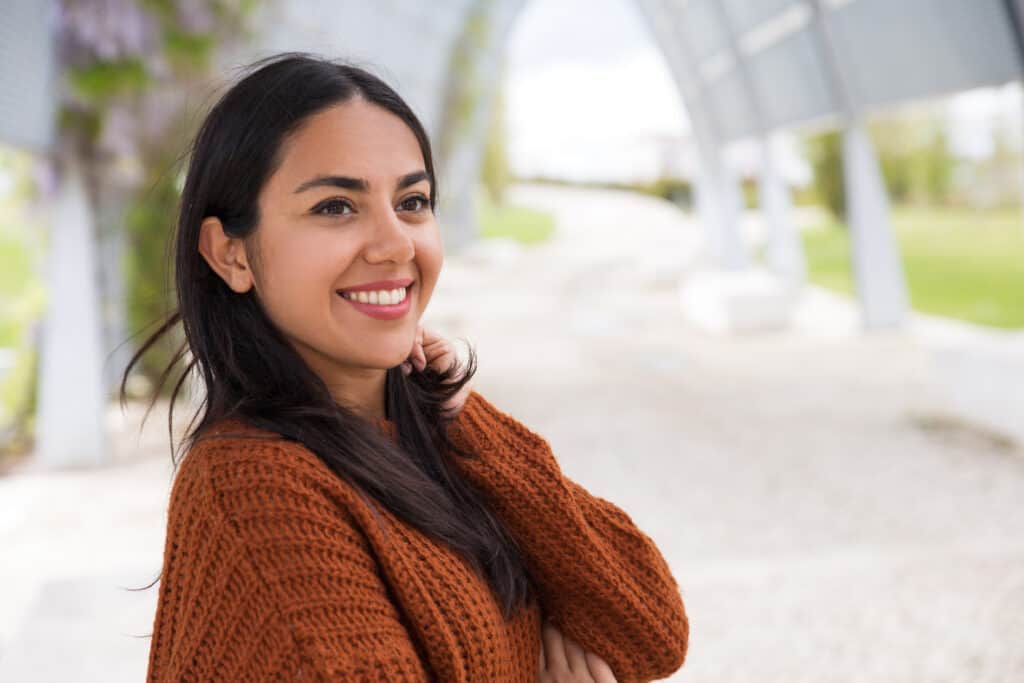 Commonly Asked Questions About Hormone Therapy
There are many questions about hormone therapy. It can be a bit confusing, but there is nothing to fear. This is a common process that many women can attest to that works.
What Are The Benefits Of Hormone Therapy For Women?
Women will be relieved of the many benefits as soon as they start the process of hormone replacement therapy. They will find that sleep is not such a nightmare. Night sweats and hot flashes are less severe and will find most nights nonexistent.
During sexual intercourse, a woman experiences pain because of vaginal dryness caused by menopause. Taking your hormone therapy medicine will help with vaginal dryness and sex will become more enjoyable. Vaginal itching caused by dryness will also be more bearable.
At what age should a woman start Hormone Replacement Therapy?
Between the ages of 40-45 is when a woman should have a blood test to measure their hormone and estrogen levels. The rule of thumb is as soon as menopausal symptoms start you can begin Bioidentical Hormone Replacement Therapy (BHRT) without any blood test.